I just had to add this beautiful view in Plymouth, one of its' best kept secrets.  Royal William Yard is a redevelopment of the original Naval Base at the end of Durnford Street in Stonehouse.  It has restaurants, bars, a local ferry dock and great views from all of the perimeter.
I am always amazed how many people have not heard of this, but who visit RWY or Devils Point which runs past the site.  True, it's tucked away and not signposted, but its just inside the gates and is so worth a visit.  I have taken a few people there and, without exception, they've been entranced.  It looks out over Firestone Bay and covers Drakes Island and Plymouth Sound.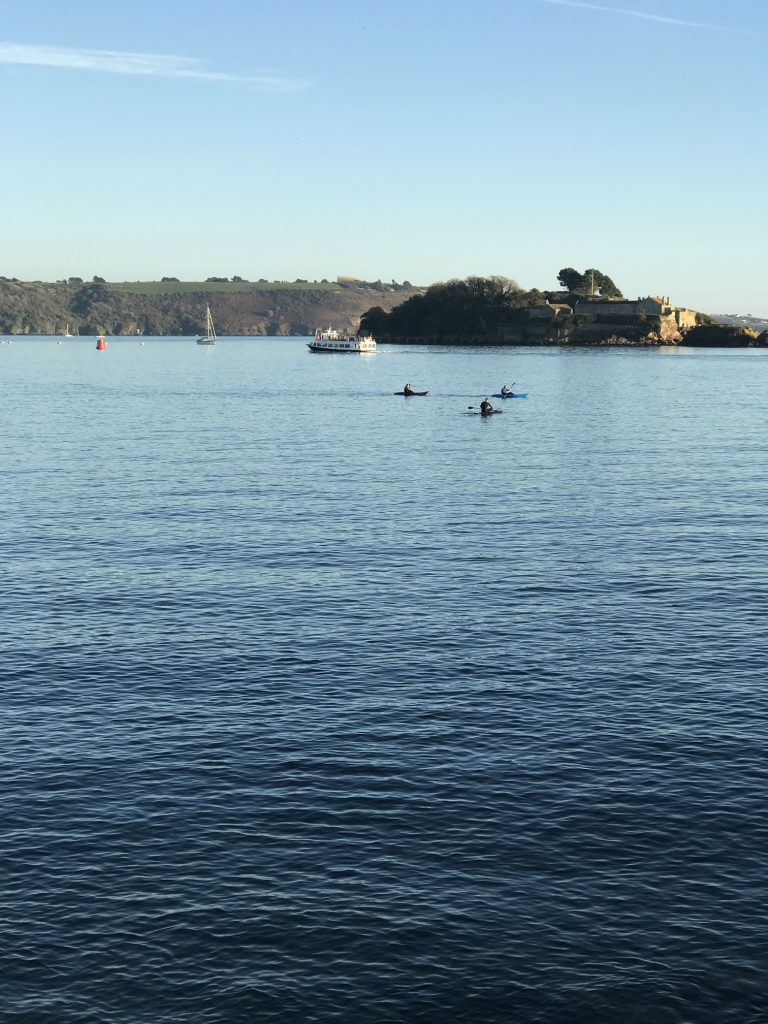 So, how to find this little wonder?  Once you have entered RWY via the main gates, there is a reception building on the left, turn left at the end of this building and you'll see the arch at the end.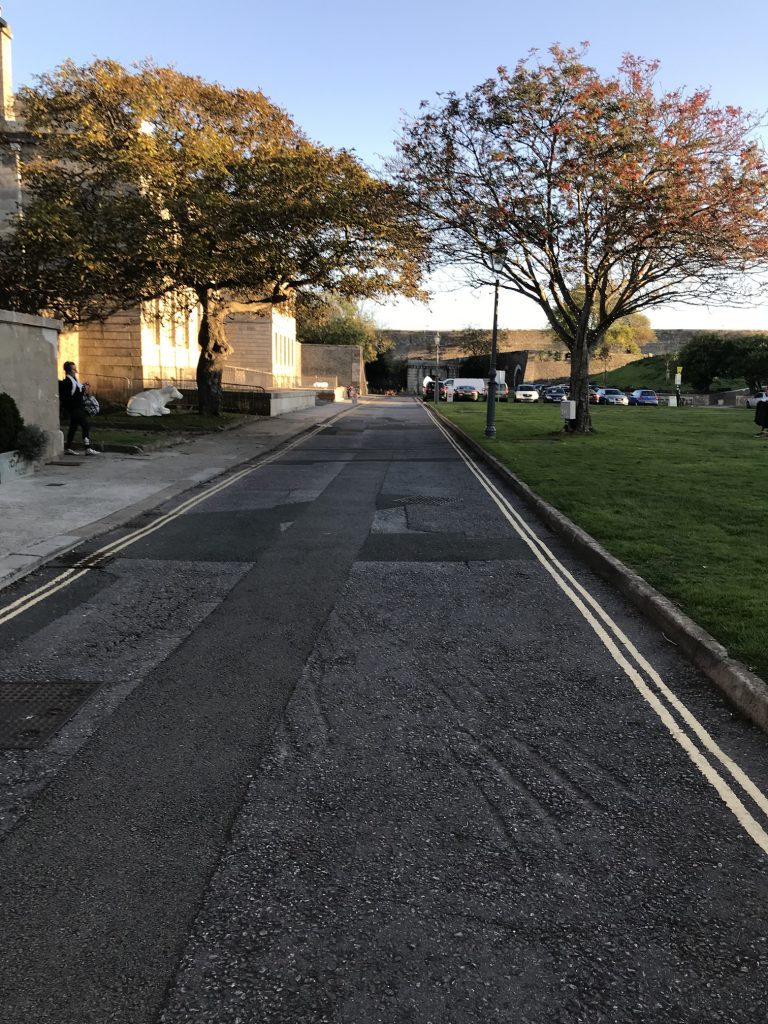 Wander down past the china cow…  They do like a few oddities at RWY!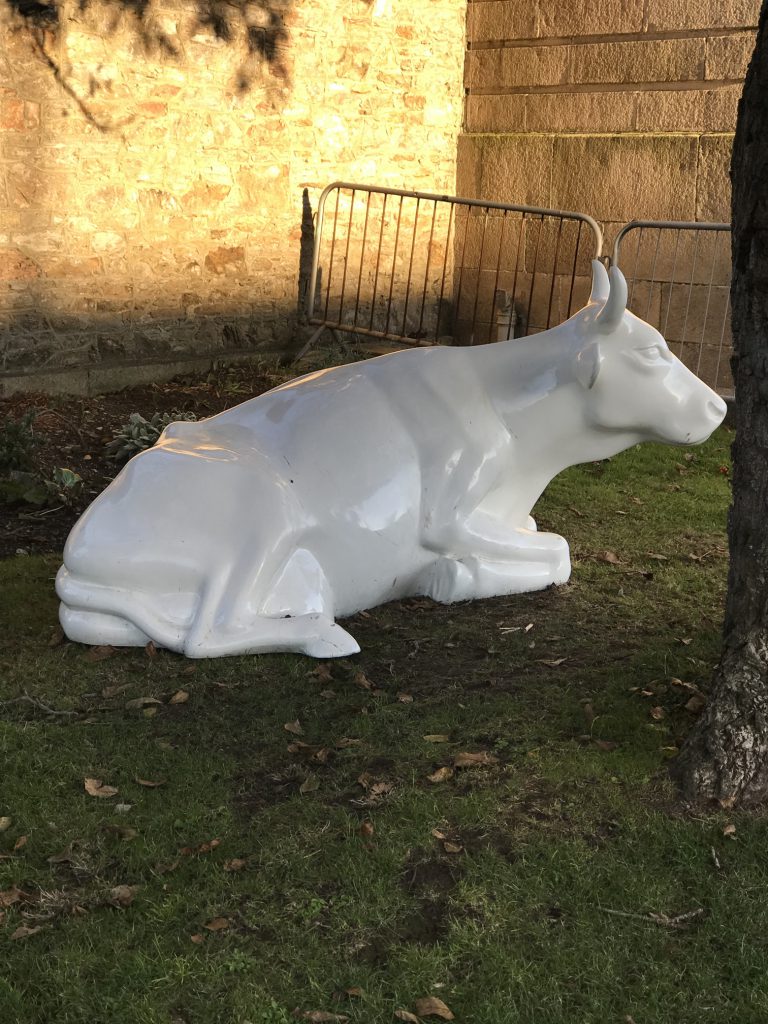 You'll start to be able see the view through the arch from here.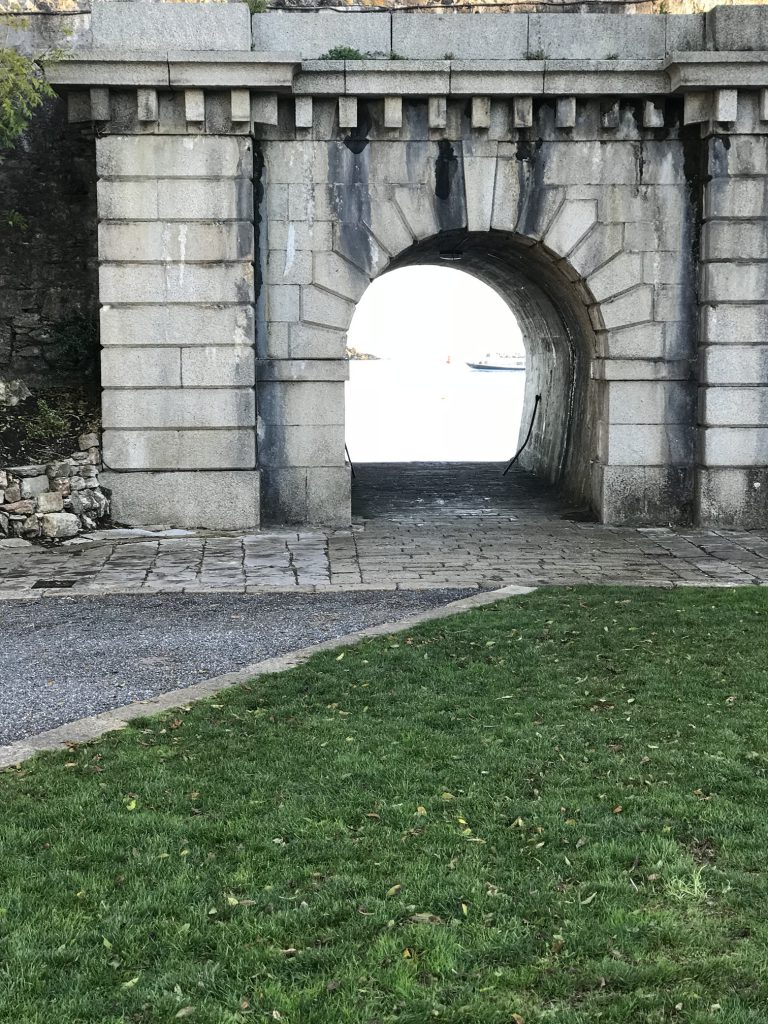 Go through the arch and you'll be rewarded with this amazing view.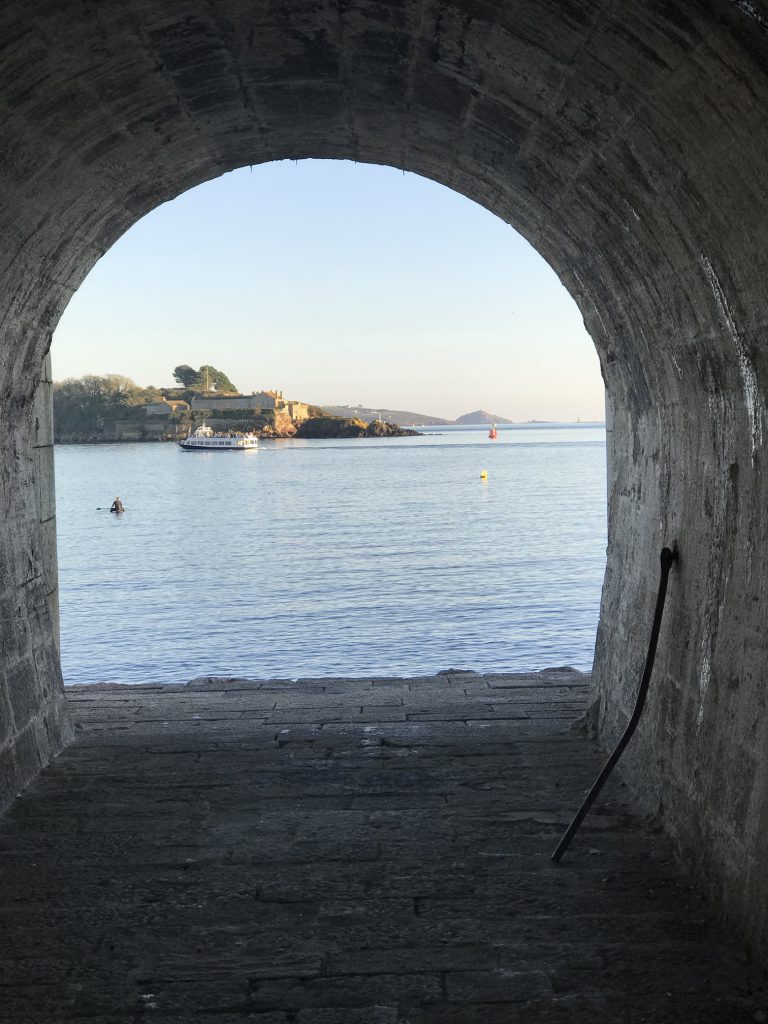 You can see the full view in the video at the top of this page.  Id love to get some feedback on this one, or other views as good as this!  Let me know in the comments section!