A little quirk (there are plenty of them) in Plymouth is in Durnford Street, between the barracks and Royal William Yard.  Sir Arthur Conan-Doyle lived and worked in Durnford Street for a while, but despite not being there long, he used the location and the surrounding area in his books over the following years.  As a result he has been commemorated with both a wall plaque and, more interestingly, several pavement plaques with quotes from the texts.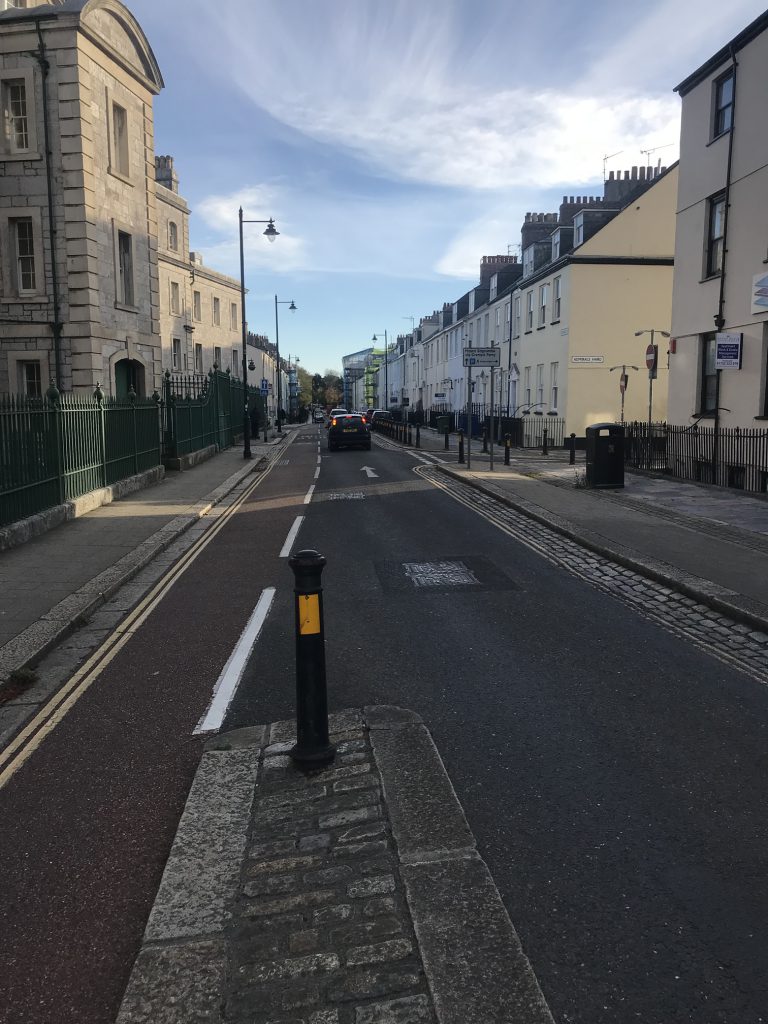 A little bit more information is here, these are just my photos.  To find these, start from outside the barracks and head towards Royal William Yard, they are on the left-hand-side pavement, regularly spaced as you walk.
If you are a fan, its very much worth a look.  If you just want to find yet another oddity around Plymouth, here it is!